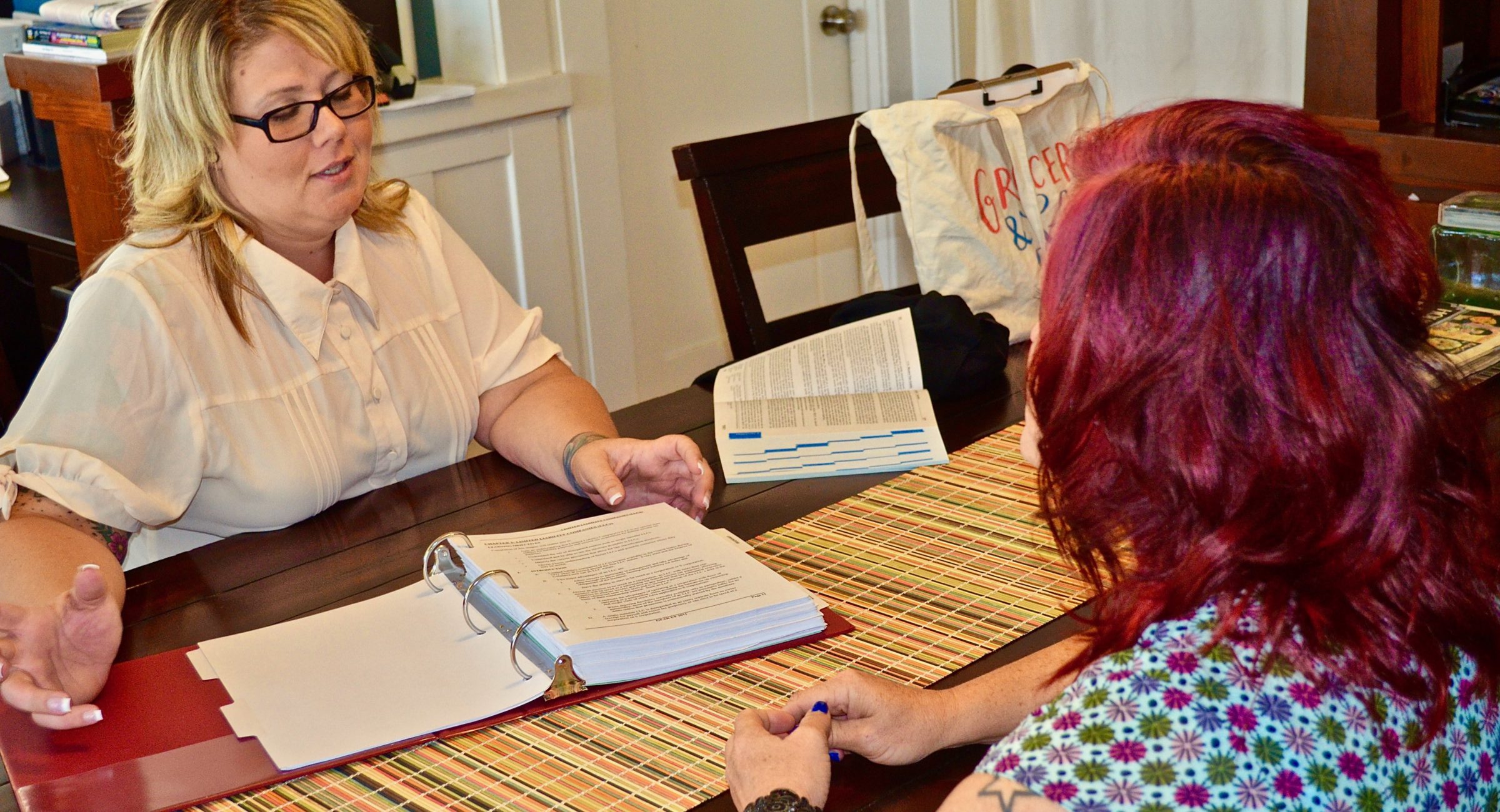 Preparing your own tax returns often leaves you with more questions than answers!
With today's tax laws, even filing a simple return can be confusing if you don't have the experience and training to file taxes. It's easy to overlook deductions and credits, even if you use a computerized accounting software or an excel spreadsheet to track your yearly expenses. There is NO substitute for an experienced tax professional.
Our office will provide you with professional, timely and exemplary tax services. We will take the stress of the tax season off your hands and give you the opportunity to get the most out of your return.
Tax problem Resolution
Audit representation
Innocent spouse relief
IRS payment plan
Offers in compromise
Personal & Corporate taxes
State and Federal e-filing
Amended returns
Personal taxes
Tax planning
Have Questions? Contact Us Below!